Director's Message
We are please to provide this online presence for your convenience and enrichment. The Library is indebted to the State Library and Archives Commission for making this website possible .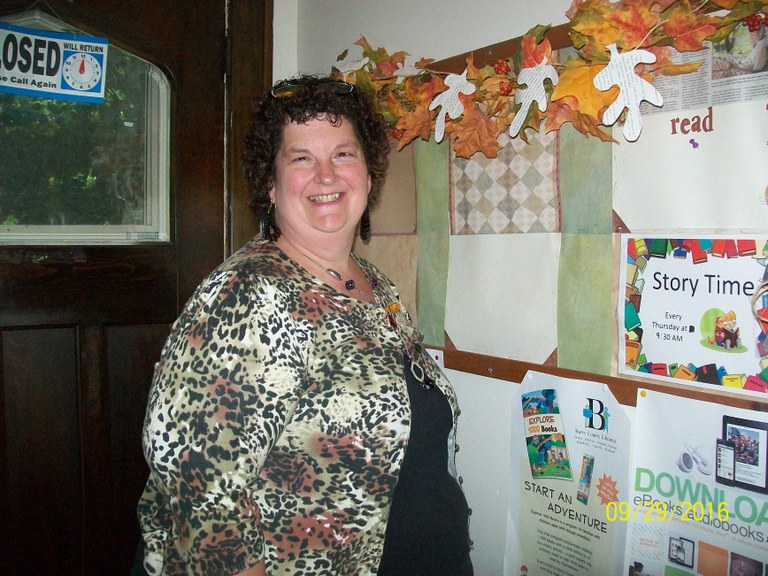 Welcome to the G. W. Spindler Memorial Library of Woodland Township, your community information center.  We are proud to serve our community in the heart of Woodland, Michigan.  We are committed to providing quality services in a pleasant, personal manner.  Our reading material, programs, and technology are available to all.
We have fax, copy, and internet services available at our library.
Every Summer we offer 8 weeks of Summer Reading Programs for children and adults, with lots of prizes and fun for all ages.
Our staff is friendly and willing to help you in many ways.  We have a great selection of books, DVD's, books on CD, fiction and non-fiction books for all ages.
Feel free to stop in and check out our New Release shelf.
Sincerely,  Kay K. Bursley, Library Director